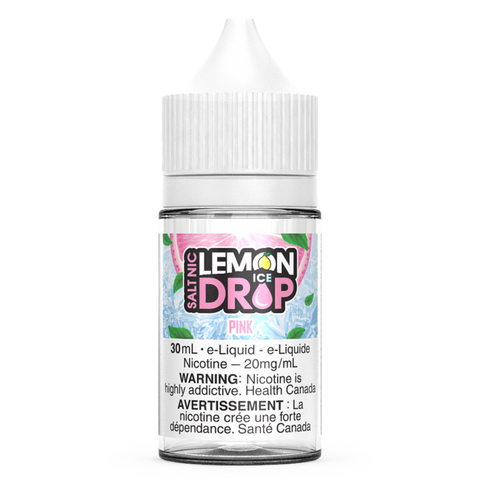 Lemon Drop
Lemon Drop Pink Ice Salt
Please Note: Federal Excise Tax has been applied to all items containing e-liquid.

The classic flavour is back with this perfect balance of pink lemonade doused with a smooth chilled exhale. 
Lemon Drop Salt is NOT intended for use in Sub-Ohm Tank systems. Lemon Drop Salt E-Liquid is intended for small pod systems. 
50% VG 50% PG